Feb. 8 Near 14W Apartments: Cupid's Undie Run 2020!
February 4, 2020
|
Uncategorized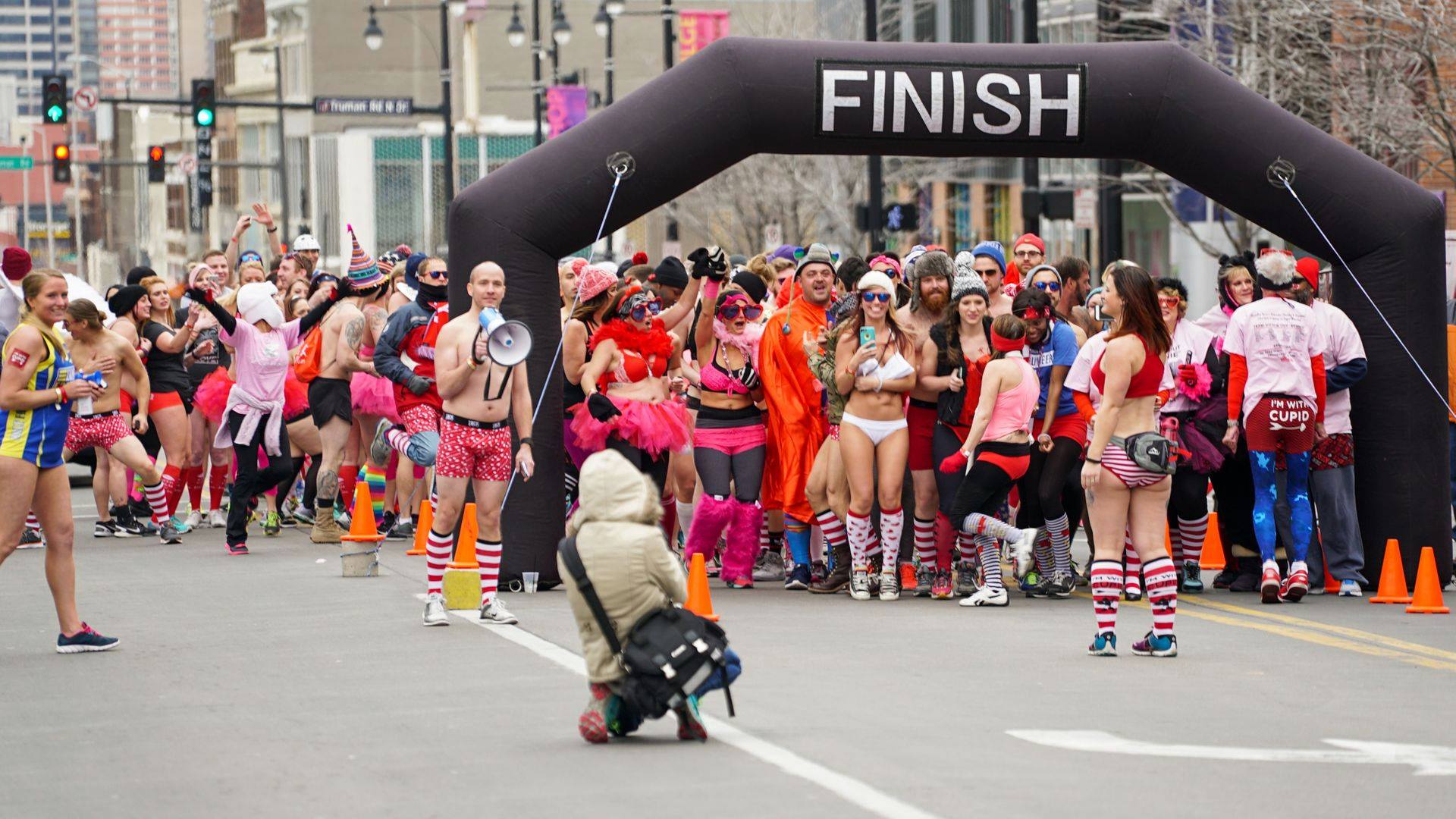 As the holiday season fades into the rear view and the temptation to break that New Year's resolution rises, it can help to have small, manageable, short-term fitness goals to keep you on track, like the DC Cupid's Undie Run, a charity road race that begins and ends at Penn Social near Metro Center. On February 8, you and hundreds of your closest friends will get your blood flowing with a 1-mile run in your, well, undies. Not comfortable with that? No problem—get creative with a costume or outrageous outfit (just keep it PG-13)!
The event kicks off at noon and goes on until 4 pm, with the race's starting gun scheduled to fire at 2 p.m. Since the, ahem, "brief" 1-mile course should only take 15 minutes or less to finish, you'll have plenty of time for drinks, dancing, and socializing. Best of all, all of the proceeds from the event go toward neurofibromatosis research via the Children's Tumor Foundation.