City Bikes: Explore the Neighborhood Around Your DC Apartment by Bicycle
July 16, 2020
|
Uncategorized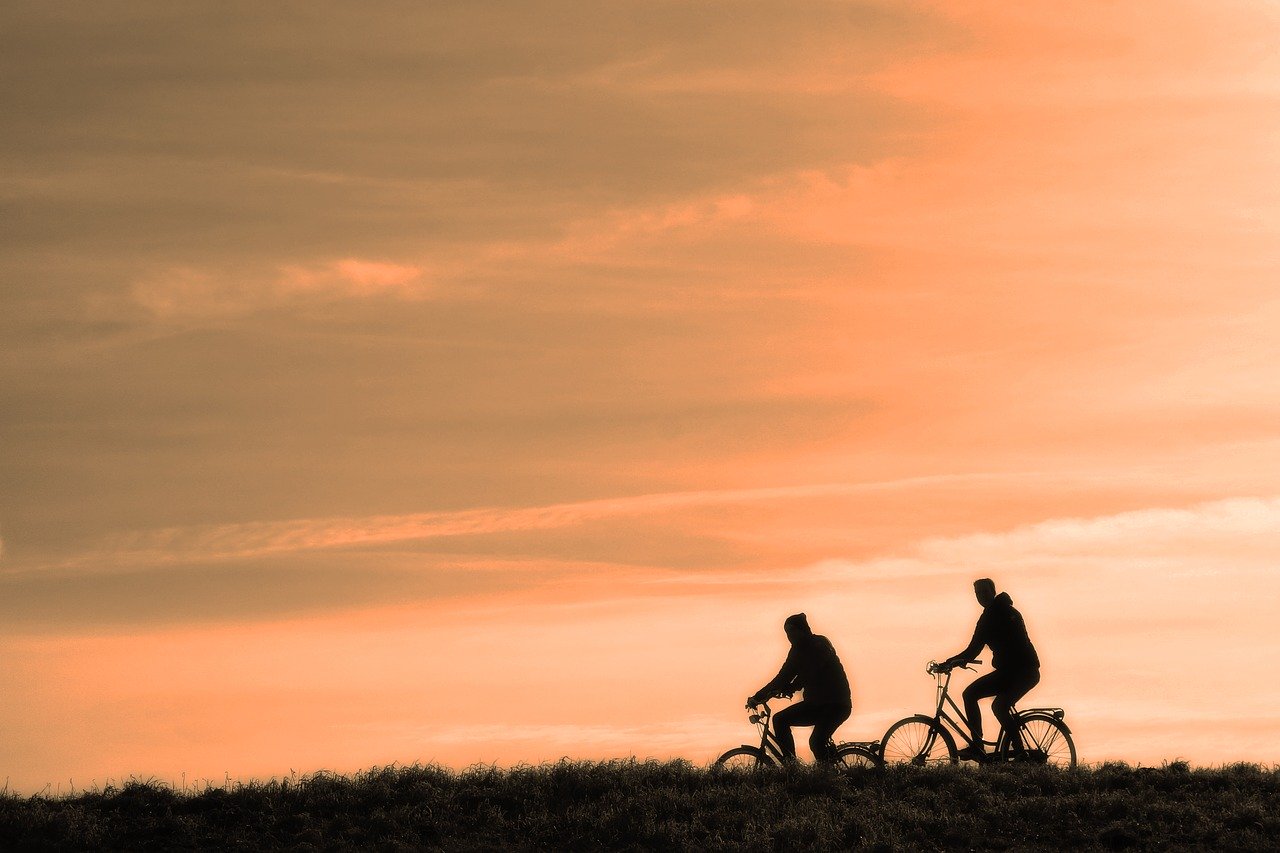 Since 1988, City Bikes has been growing and "fueling the DC cycling scene." If you somehow haven't discovered them yet, though, you're in for a treat! 

City Bikes operates under the assumption that everyone is a cyclist, even if they haven't realized it yet. And they'll be there every step of the way while you're figuring it out. Of course, the process of finding the cyclist within starts with getting a bike. Be sure to check out their "Bikeshopper" page to help you get a handle on what you should consider in picking one. What's your budget? What are your goals? Where will you be riding, and with whom? On their website, you can learn about the different types of bikes they offer—including mountain bikes, road bikes, and comfort bikes—to help you determine what sort of bicycle might be right for you. 
Still not sure? Consider taking a test ride of one of the hundreds of bikes City Bikes offers. Be sure to study their guidelines and requirements for what to bring with you and what to wear for your test ride. These requirements help to ensure your safety, as well making sure you get the most out of your ride.