Craving Seasonal Sweets at Your DC Apartment? Order From Jeni's Splendid Ice Creams!
August 3, 2020
|
Uncategorized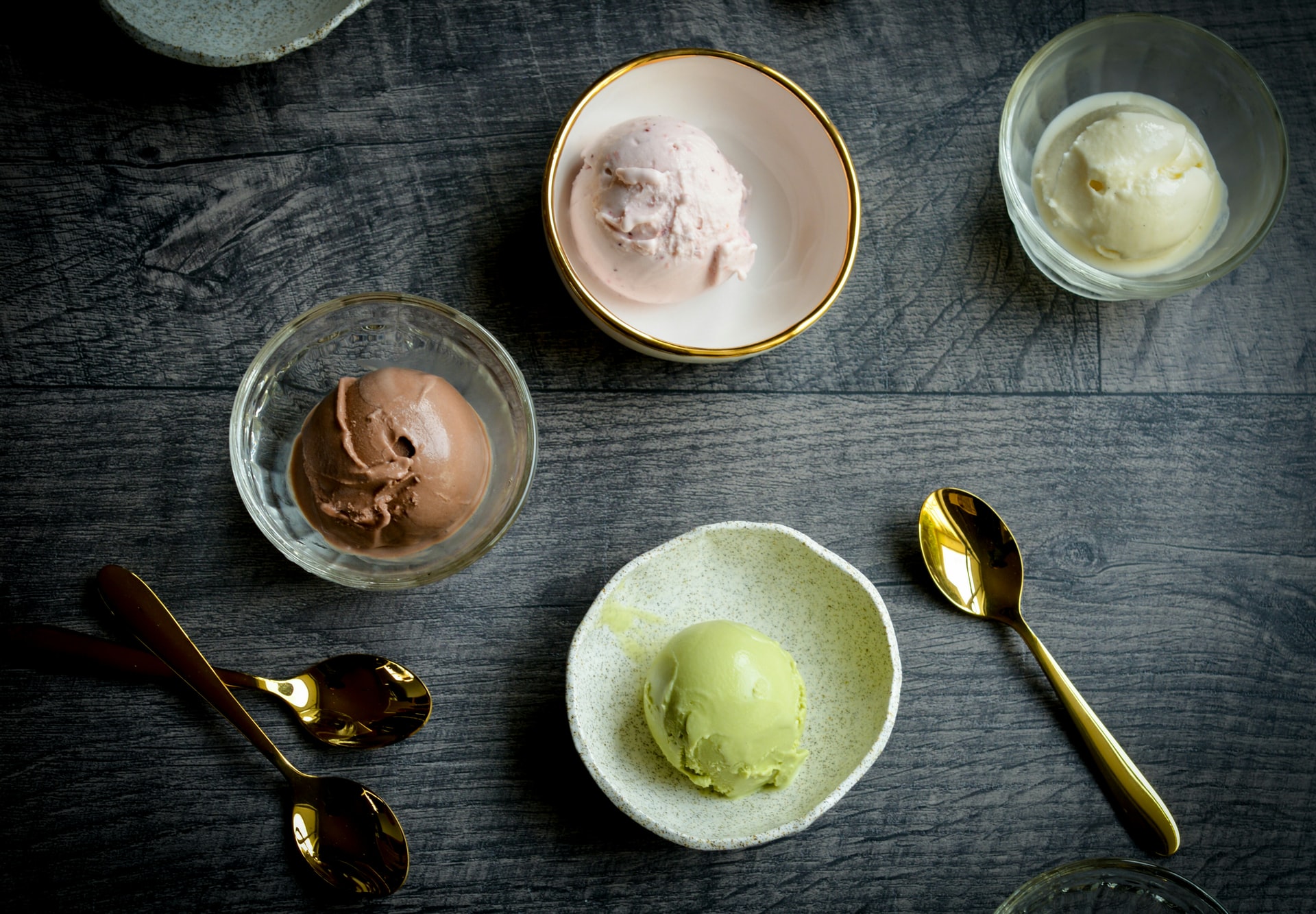 If you're jonesing for something sweet but don't want to leave your apartment in DC, Jeni's Splendid Ice Creams has you covered. It offers local contactless delivery to your doorstep—as well as takeout for when you do feel like getting out and about. Both options give you full access to Jeni's slate of unique and unexpected ice creams.
If you love summer's fresh bounty of berries, the Brambleberry Crisp should be your seasonal go-to. The vanilla ice cream base is swirled with brambleberry jam, which is a blend of blackberries and black currants, and flecked with oven-toasted oat strudel. For chocolate lovers, there's nothing quite like a scoop of the Blackout Chocolate Cake. True to its name, this dessert is all about the cocoa. It starts with chocolate ice cream, which teems with chunks of extra-bitter fudge and chocolate. Boston Cream Pie, Brown Butter Almond Brittle, and Coffee with Cream & Sugar are a few of the other unusual flavors on the menu at Jeni's.