Odd Provisions: Grocery Staples and Grab-and-Go Fare Near Your Apartment in DC
September 3, 2020
|
Uncategorized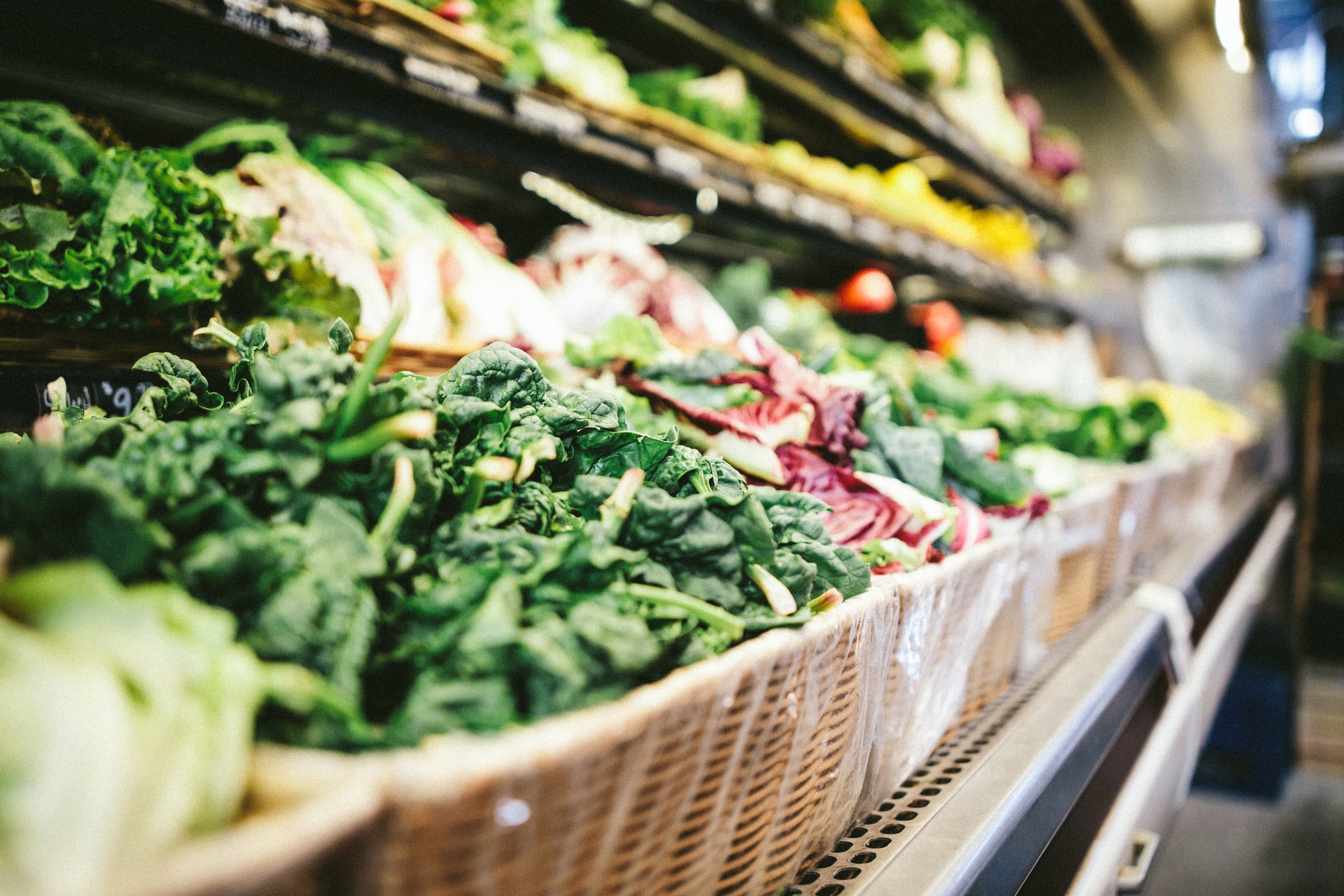 Odd Provisions corner market in Columbia Heights redefines the word "odd." This quaint shop specializes in convenient grab-and-go foods, along with household necessities and a healthy dose of excellent customer service. You'll often see the friendly owners dishing out fresh foods or stocking shelves with odds and ends.
Utilize Odd Provisions like a cozy café for when you want something delicious and handmade on the go. The shop has sandwiches with fresh veggies and interesting spreads, and hearty side salads worthy of their own meal. There are plenty of vegan options, like the garlicky kale or hummus bialy sandwich, plus delectable things that you can use to fill your fridge in your apartment in DC. Support this local business with a purchase, and grab a gift card to use (or gift) for future shopping.
Odd Provisions is located at the corner of 11th Street NW and Lamont, just one quick turn off of Sherman Avenue.