Sip Kombucha on Tap From the Whole Foods Florida Avenue, Located Just Moments From 14W
September 17, 2020
|
Uncategorized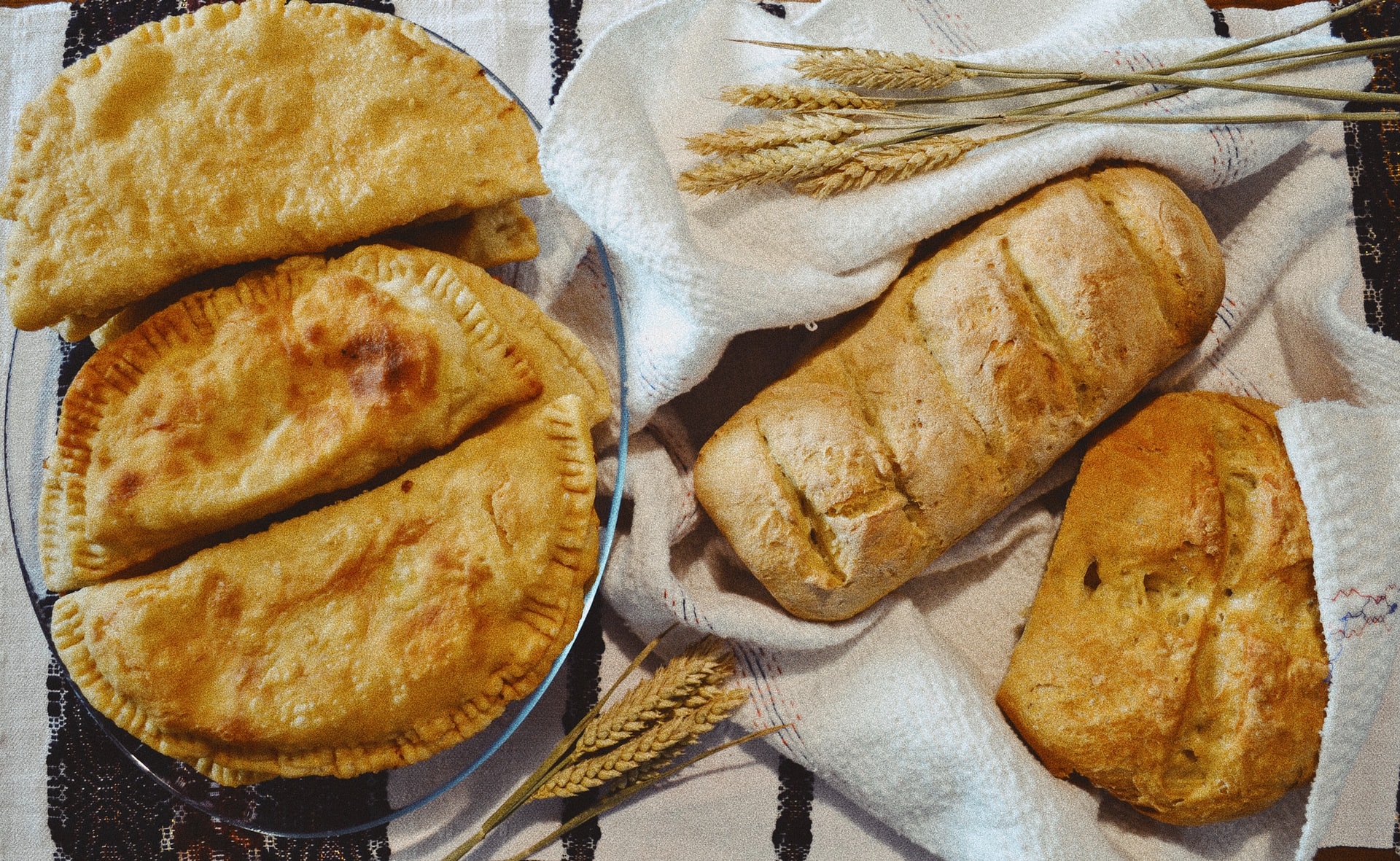 When someone's telling you about a supermarket, you probably don't expect to hear them refer to it as "absolutely gorgeous." But that's just what Yelp reviewer Vanessa D. has to say about Whole Foods Florida Avenue, one of the multinational chain's newest locations. Lucky for residents of 14W Apartments in DC, it's right nearby!
With self-checkout available and nearly every grocery category you could ever need—including must-haves like produce, bread, and pantry essentials—it's no surprise that this Whole Foods location has already garnered avid fans. But don't be fooled: there's so much more to this new addition that simply groceries.
Whole Foods' Florida Avenue store includes a variety of amenities, making a trip there an exciting experience, not just another errand to check off your to-do list. Custom cakes and floral arrangements ensure you're prepared for every occasion, while beer, wine, and a selection of smoked meats will give whole new meaning to your late-summer barbecue. Craft your own freshly ground nut butter for a slice of their freshly baked bread, then finish it off with kombucha, available on tap.