Petit Monde Bistro & Café Serves a Taste of Paris Near Your Luxury Apartment in DC
November 17, 2020
|
Uncategorized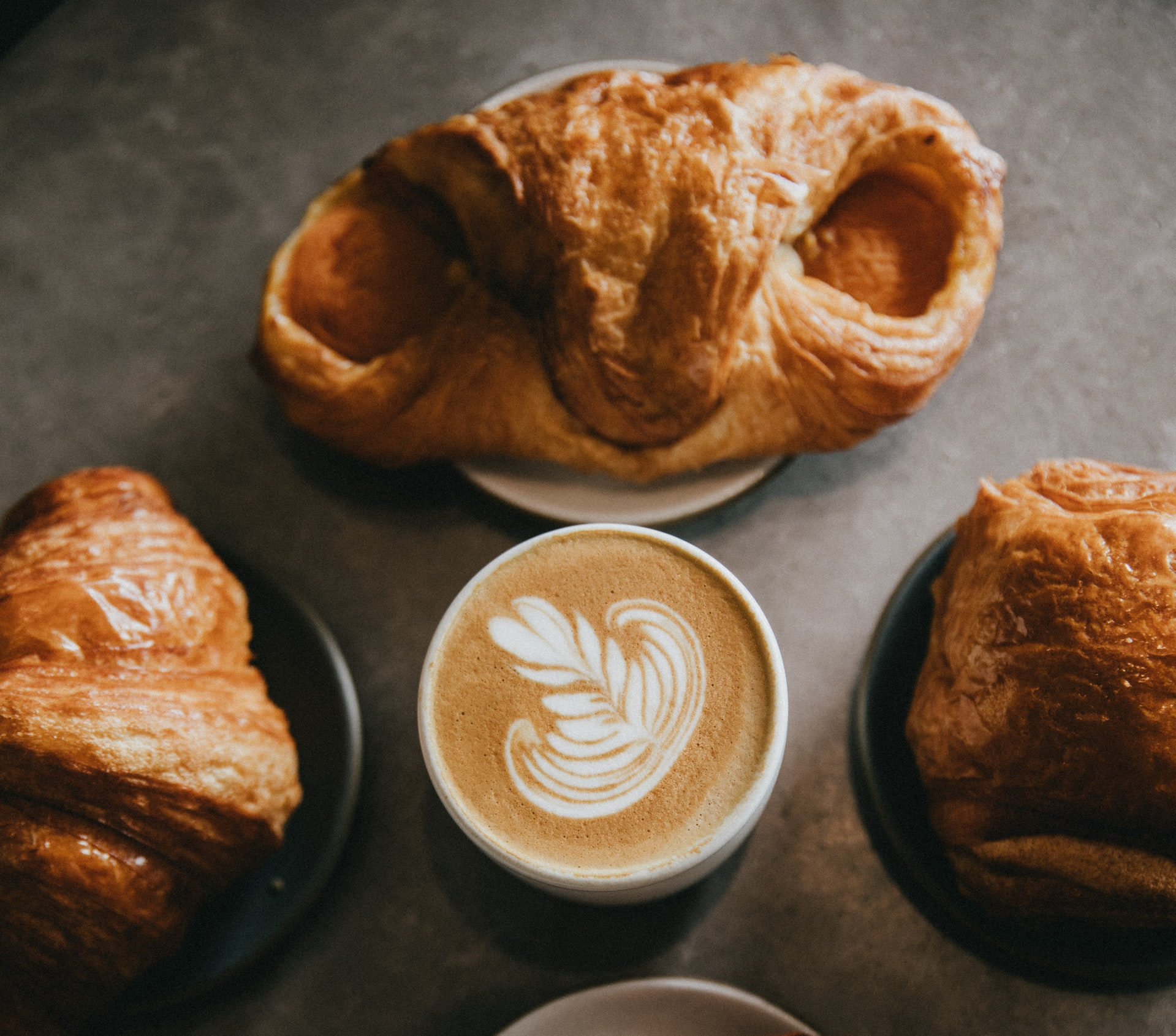 Petit Monde translates to "small world," and what a world it is at newly opened Petit Monde Bistro & Café in Woodley Park. This brunch spot and casual eatery boasts a menu of global dishes along with lounge space for fine wines and cocktails.
Stop in early for grab-and-go sandwiches or your daily coffee, or stay and sit a bit to have a sweet or savory morning meal. You'll see the global inspiration in French crepes, al pastor atop cornbread waffles, or Caprese avocado salad prepared in a simple European style. The café is where you can grab a sandwich if you're in a hurry, or order one of the house made pizzas with your choice of toppings. Those are particularly great if you are relaxing with a glass of wine, or a craft cocktail from the bar.
Petit Monde Bistro & Café is open from 8 a.m. to 9 p.m. seven days a week, with the exception of the Bistro (closed on Mondays). It's the perfect little spot to stop by for a quick bite near your luxury apartment in Washington DC.