Rebel Taco Cantina: Make Every Day Taco Tuesday in Your Apartment in DC
November 2, 2020
|
Uncategorized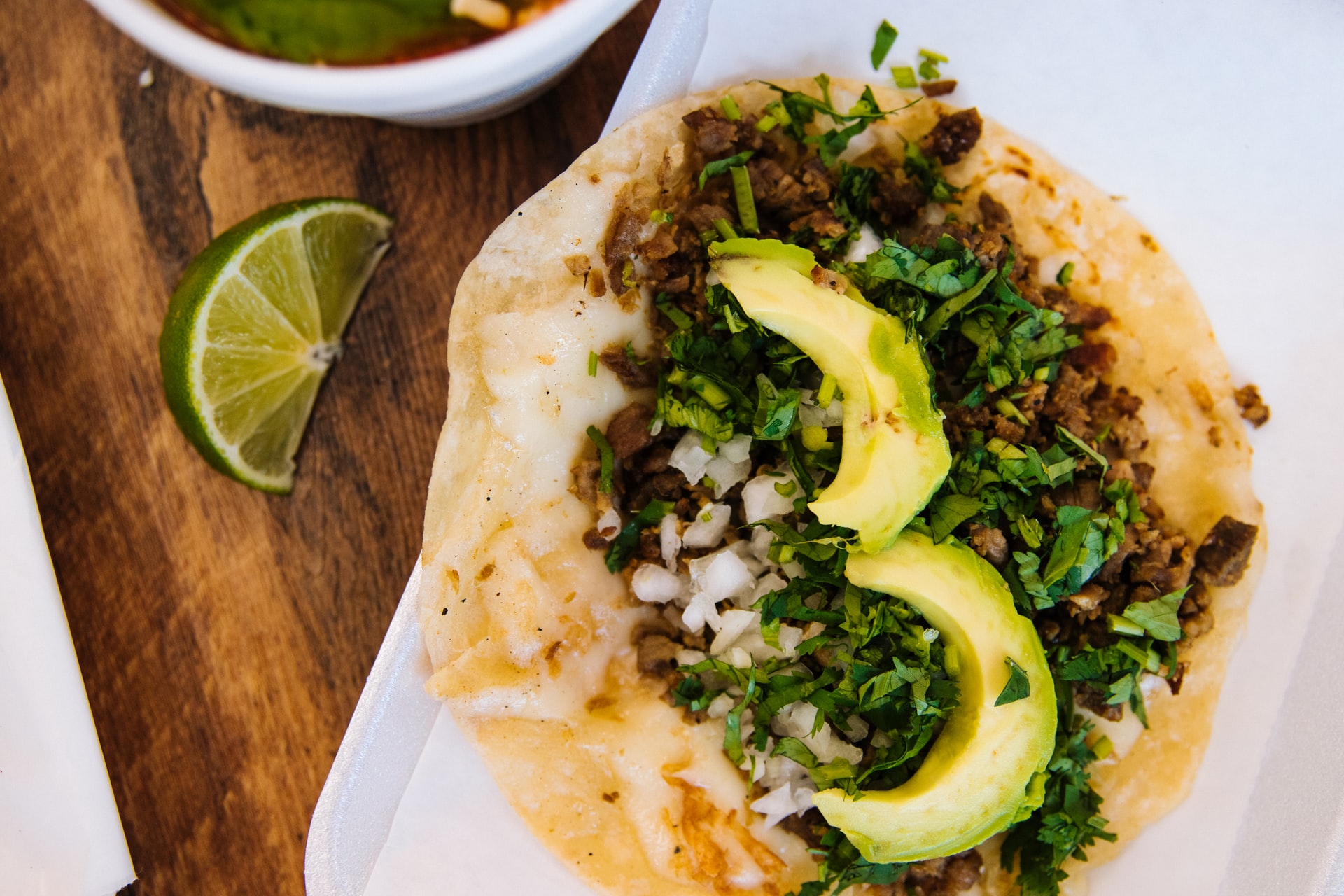 Your Taco Tuesday just got a lot wilder—without having to travel south of the border. Newly opened near your apartment in DC, Rebel Taco Cantina takes the classic street taco⁠—meat, tortilla, and layers of tasty toppings⁠—and revamps it with even bolder, brighter flavors.
If you're already a fan of those classic flavors, you can stick to traditional choices like carne asada, carnitas, or pollo tacos. But for the full Rebel experience, you'll want to dig into their specialty options. From the seafood-centric "shrimp gone wild" tacos (corn-flake battered shrimp on a flour tortilla with cilantro slaw and rebel sauce) to the fast food-inspired "burguesa" (beef with dill pickles, pico de gallo, cheese, and "rebel-mac sauce"), there's a variation for every taco fan to indulge in.
Still hungry? Be sure to try Rebel's Mexican street corn (which one Yelp reviewer says was his favorite part, even amidst flavorful tacos) or house-made chips with salsa, guacamole, or queso blanco. Then, finish off your meal with something sweet which is, coincidentally, an aptly-named section of the Rebel Taco Cantina menu. A classic churro, tres leche, or churro sundae will inevitably ensure you end your meal feeling satisfied and smiling over an empty plate.