Schedule Some Much-Needed R&R at Aura Spa, Just Moments From Your DC Apartment
January 12, 2021
|
Uncategorized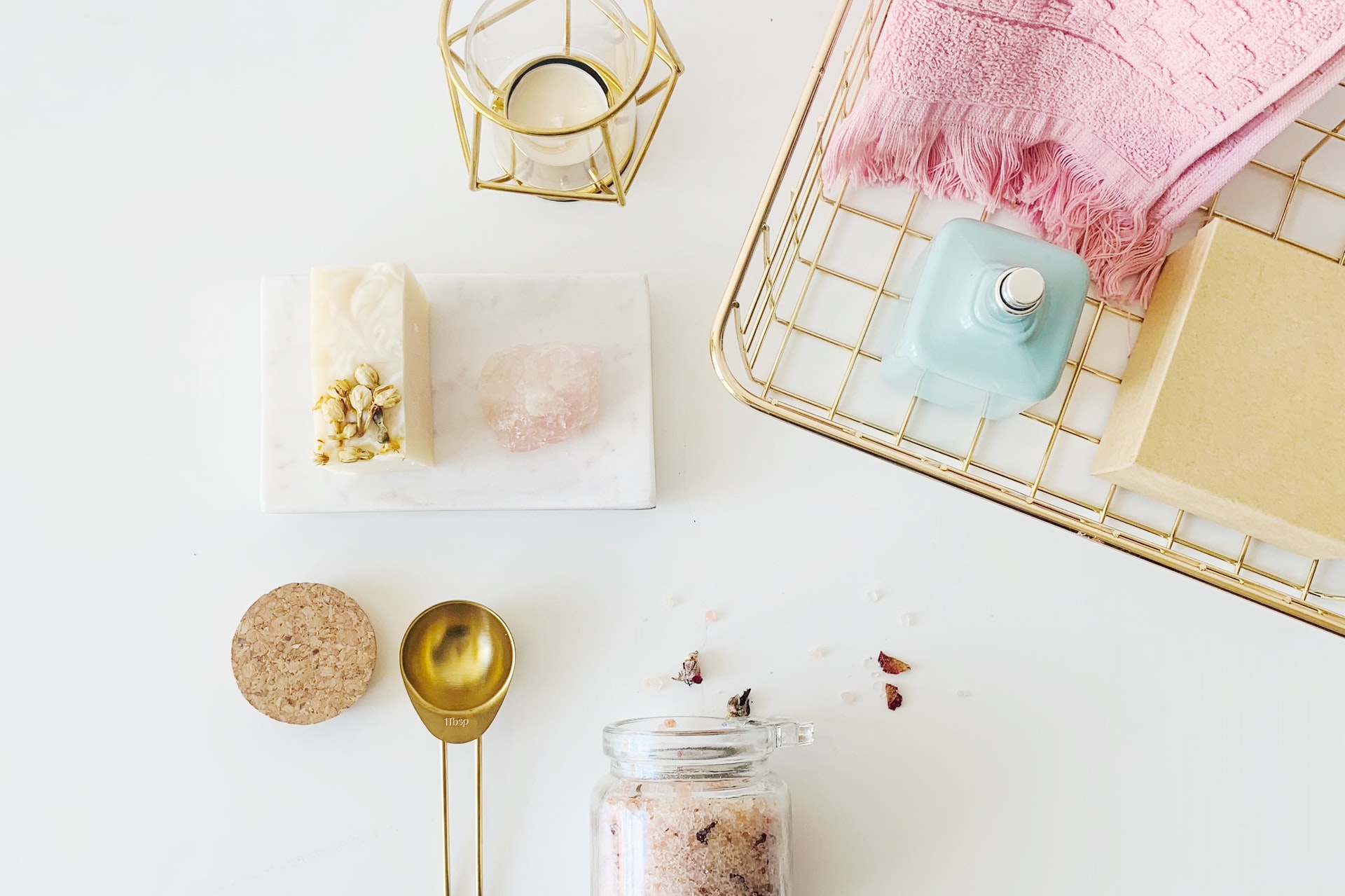 We all anxiously awaited the arrival of 2021, and now it's here! Why not schedule a treatment at Aura Spa to start the new year on a fresh, rejuvenated note? This serene day spa offers the services to help you look and feel great, plus follows the necessary safety precautions to keep you safe.
Choose from facials, massages, or body services, including mud wraps, waxing, and scrubs. Just imagine heading into Aura Spa, and letting the expert team rub, clean, and remove the remnants of 2020 right off of you. For the best value, check out Aura Spa's treatment packages – a combination of valuable services bundled for the best price.
There are five locations of Aura Spa in the NOVA area, with the nearest to 14W Apartments being the U Street and Logan Circle locations. Each spot offers a different combination of services, but all belong to the membership program that offers discounts and specials for participating visitors. Make this your year to get back on track – a visit to Aura Spa might be the jump start you need.