Expect Small Plates of Mediterranean Fare at Gypsy Kitchen, Just Moments From Your Apartment in DC
February 11, 2021
|
Uncategorized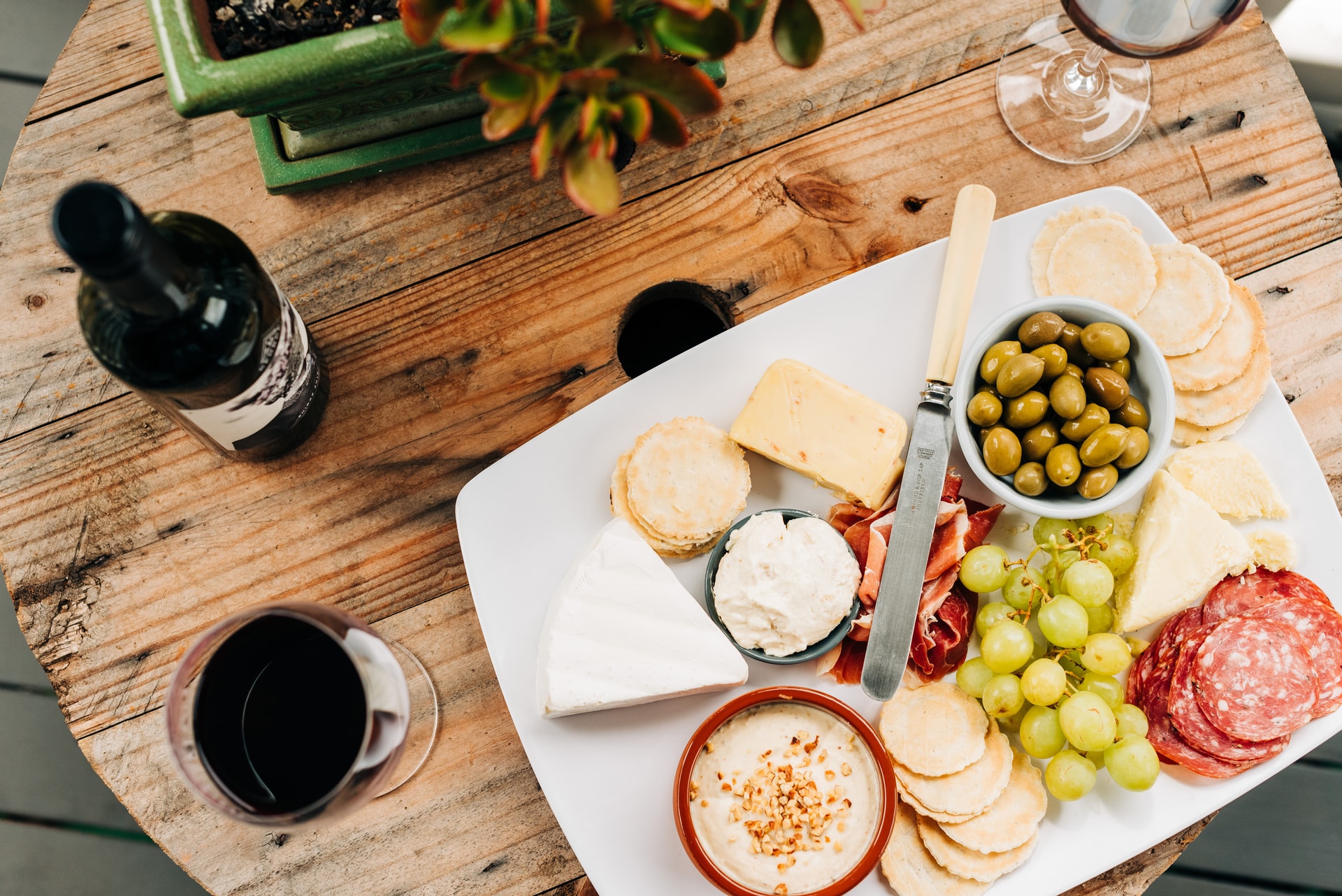 Newly opened near your apartment in DC, Gypsy Kitchen can be best described as a gathering place, which makes its addition to the Cardozo neighborhood so perfect.
Gypsy Kitchen specializes in Mediterranean small plates and tapas, and they are the best kind of dishes to share with friends for a long-overdue catch-up session. Enjoy authentic Lebanese dips, meat and cheese platters, and specialties you likely haven't seen anywhere else. Have a little bit of hummus, a few bites of spiced shrimp, a sweet-and-savory cheese-stuffed date, along with plenty of wine or craft cocktails. Or you could opt for a larger plate, like lacquered chicken of duck leg confit, and then finish off with an exotic dessert of chocolate pavlova with pickled cherries. For a little while at least, you might forget about COVID concerns and be able to enjoy the simple pleasure of sharing a meal with friends.
Find Gypsy Kitchen right on 14th Street. Outdoor seating is available, and reservation are recommended.