Surprise Your Valentine With Gourmet Goodies From L.A. Burdick Chocolates
February 12, 2021
|
Uncategorized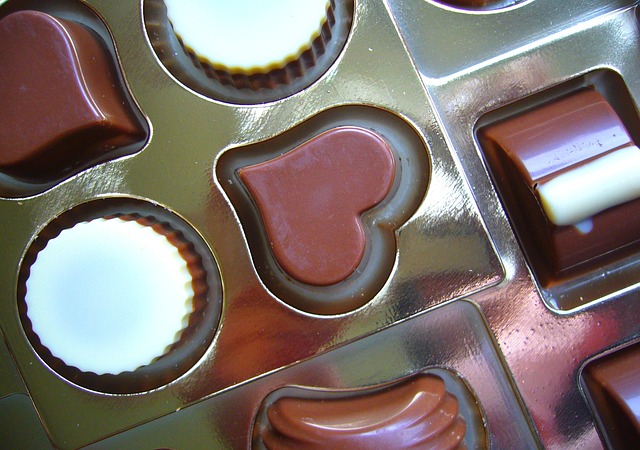 For chocolates from the heart this Valentine's Day, head to L.A. Burdick Chocolates! Located not far from 14W Apartments, this boutique chocolatier exudes decadent elegance from the moment you walk in the door. They do have a few seats if you can't contain your excitement and need to devour your treats immediately, but most do take-out for now. While they're known for their truffles, they also make a mean chocolate chip cookie and pastries so make sure to grab a few while you're shopping for your Valentine!
Their signature chocolates are little mice and penguin-shaped chocolates, each handmade over the span of three days. They don't use molds for the chocolate, so the process takes infinitely longer with each individual chocolate crafted with love and care.
The ultimate Valentine's Day gift though for those with a sweet tooth? Their Valentine's Day Crate which is decked out with all their favorite items, tied in a pretty bow, for less than $100!