Meet Some Friends From 14W for Mexican Food at DC Corazon
June 4, 2021
|
Uncategorized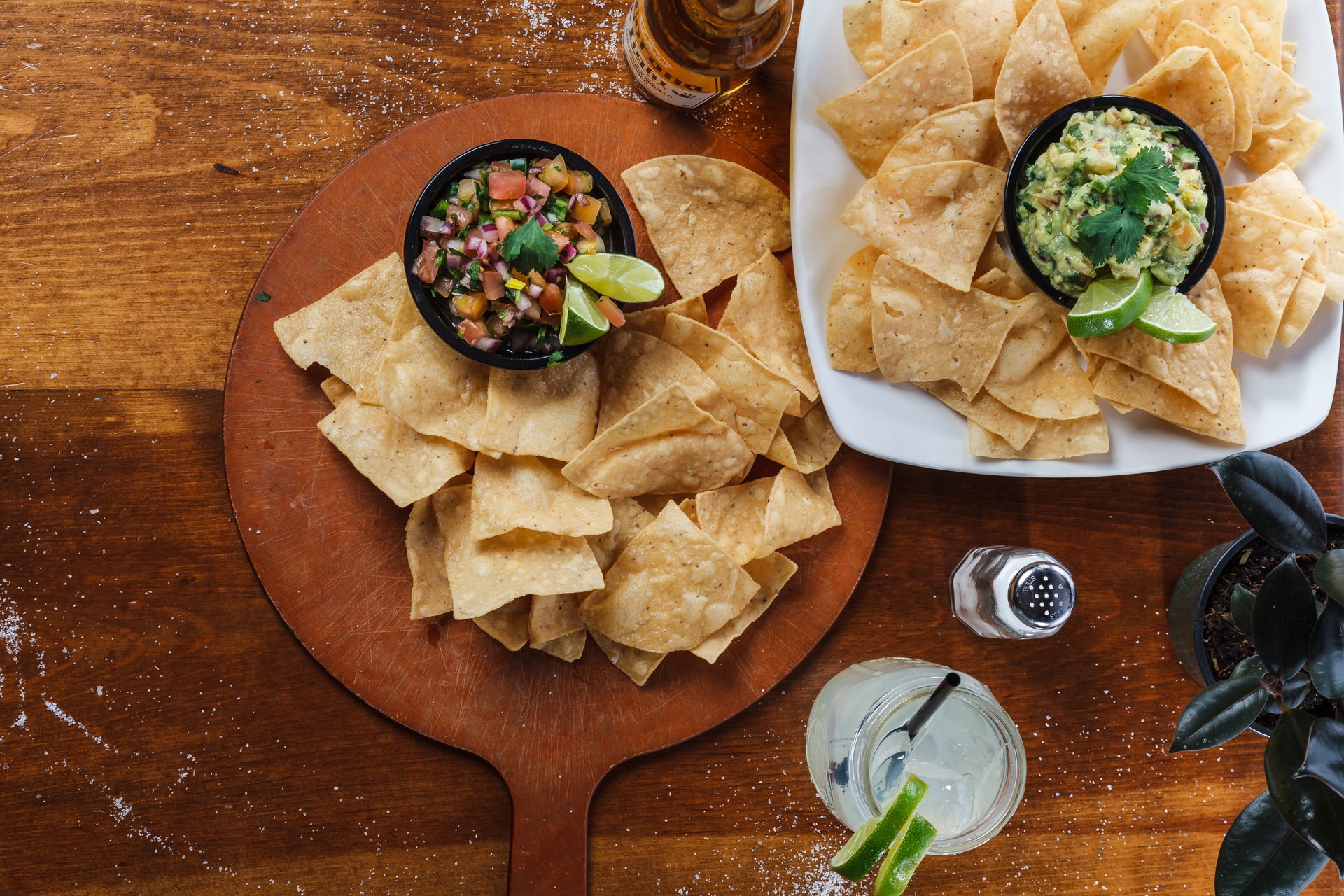 There's a new bar in town! DC Corazon has recently opened its doors near 14W Apartments, serving real Mexican food that's sure to satisfy. Here, you can expect a menu spanning tacos and enchiladas to quesadillas and huaraches. Mocktails, margaritas, tequilas, and beers make up the drinks menu.
"Truly a hidden gem," describes a Yelp Review customer. "DC Corazon offers a truly authentic Mexico City street food style experience." With raving reviews for this place, what's stopping you from coming by and ordering one of their tasty tacos?
You'll enjoy a friendly, warm atmosphere surrounded by hospitable staff and delicious, mouth-watering food. Hurry on over and become a regular at this new, fun restaurant! You'll love every second of the food and exceptional service.