Puerto Rican Fare Is on the Menu at Qui Qui DC
July 27, 2021
|
Uncategorized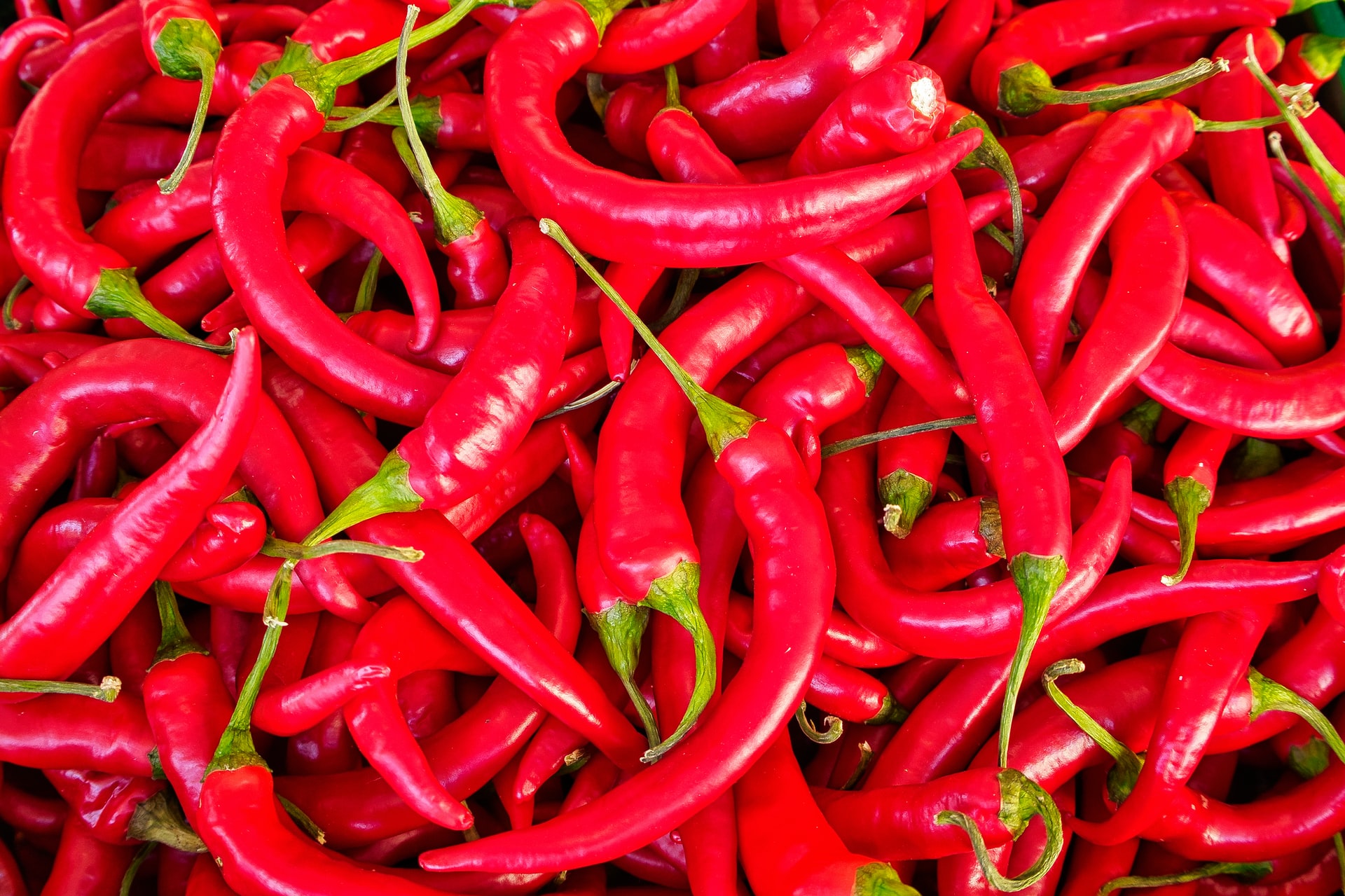 Qui Qui DC  is serving locals and newbies with some of the best Puerto Rican food and drinks near your apartment in DC! If you love unique dishes and beverages, you'll want to check this exciting place out ASAP. Because once you swing by, you can expect to come back again and again for more fun times. 
They serve empanadas, tequenos, cocktails, beer, and so much more! Check out their menu and see what tickles your fancy! There's a little something for everyone that likes bold, tasty flavor. And there's Happy Hour from 4 p.m. to 6 p.m. daily, perfect for those who enjoy a good deal on food and drinks.
You'll also love the cheery, welcoming atmosphere that will have you smiling as soon as you step through the doors. You can relax and have yourself a tasty meal with a group of friends or family, for a great time all around.