Work on Your Fitness at Fuse Pilates, Just Moments From Your Apartment in DC
July 6, 2021
|
Uncategorized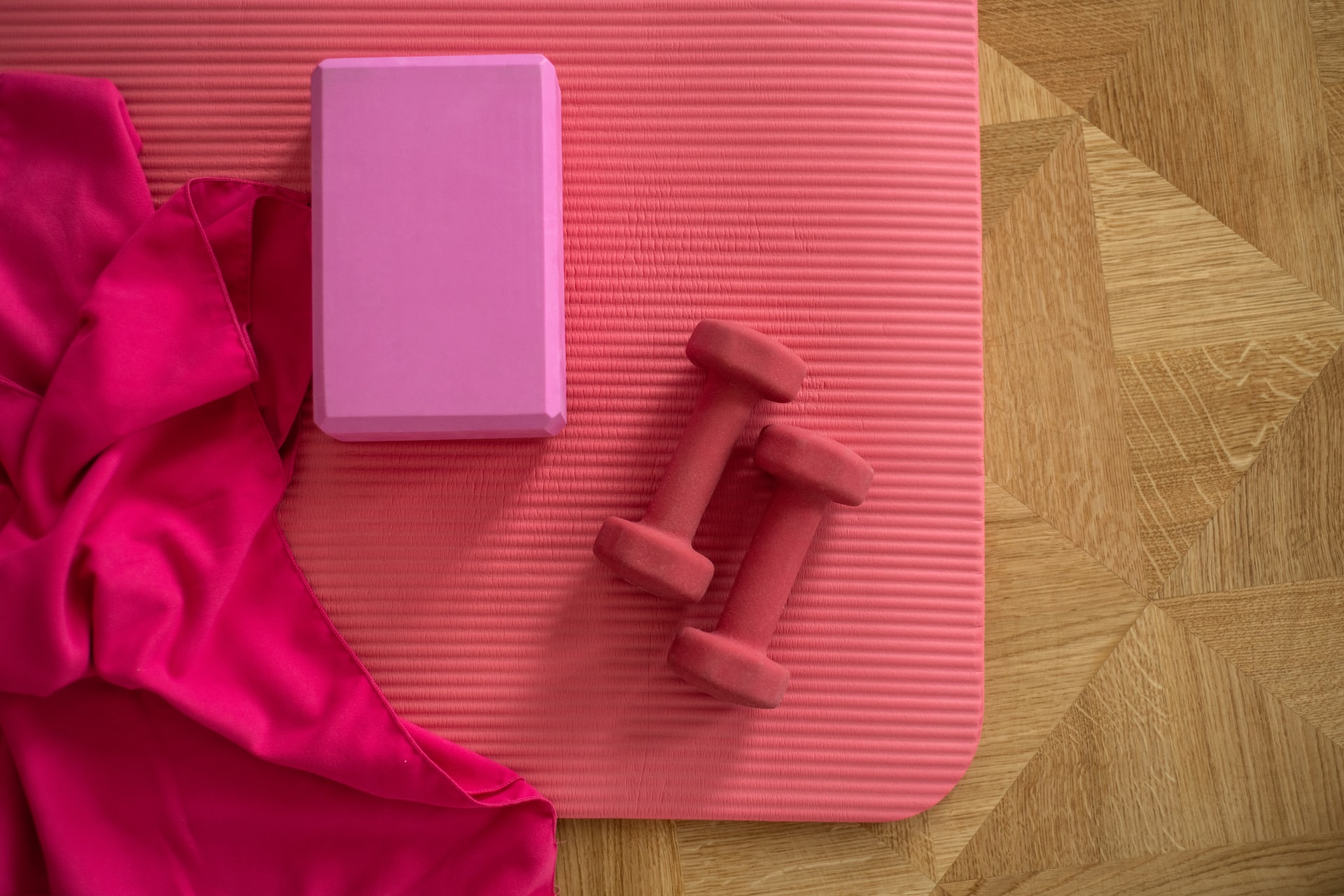 For many people, regular exercise seems to be completely out of the realm of possibility. In this case, a spot like Fuse Pilates might be the fitness boost you need. 
With its convenient 14th Street location near your apartment in DC, Fuse includes three fitness studios and other amenities, each designed to foster an innovative experience. Unlike other practices, these popular fitness classes tackle not just pilates, but pilates-inspired routines that incorporate other methods and tools. In this way, you're gaining valuable health knowledge beyond the constraints of a single sort of exercise. 
The expertise of Fuse Pilates' instructors is of particular interest to newcomers. Nearly every reviewer remarks on the staff's remarkable knowledge and friendly demeanor, making sure participants can follow along at any level.
For more experienced practitioners, it's worth noting that the classes at Fuse Pilates are modified with each occurrence, meaning you'll engage in new methods—and target new areas to strengthen—with each visit.