Register Now for SOME's Trot for Hunger 5K
November 12, 2021
|
Uncategorized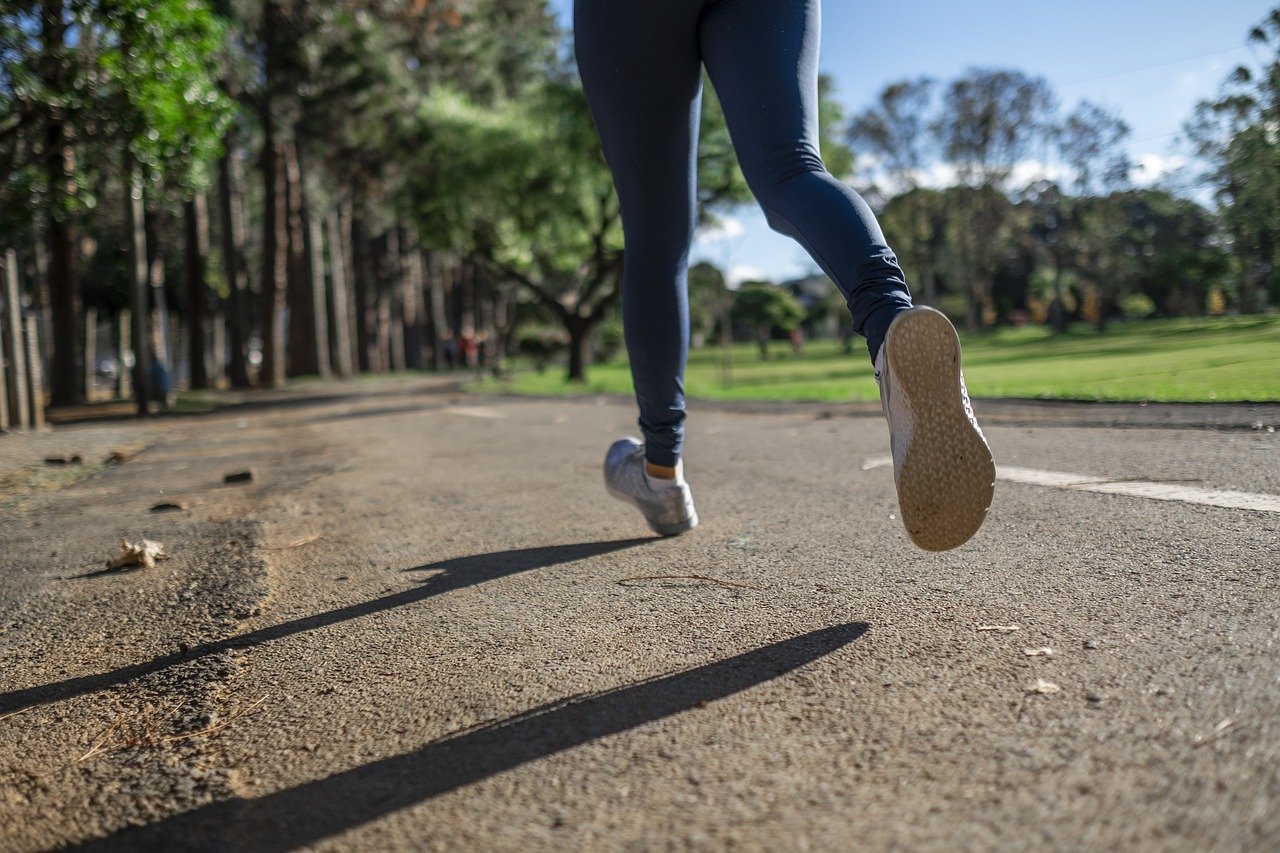 Whether you're a runner or a philanthropist (or a little bit of both), you'll be happy to hear that SOME's Trot for Hunger 5K will return to DC this Thanksgiving! The 20th annual event will be offered both in-person with a route starting at Freedom Plaza, as well as virtually if you'd like to participate from the comfort of your U Street Apartment DC.
All the proceeds from this event go toward SOME's mission of providing resources for the homeless and less fortunate in DC. They provide healthcare, food, clothing, employment training and mentorship opportunities, as well as addiction treatment programs. Their work is crucial to the well-being of our community and they need our support after a difficult year! Grab a team of family and friends and register to help raise funds and help SOME reach its fundraising goal of $500K.
Registration is $50 per person. Gather with your community and do something good this Thanksgiving at SOME's 20th Annual Thanksgiving Day Turkey Trot for Hunger 5K!