Now Open Near Your Apartment in DC: Balangay, a Pop-Up Filipino Eatery
January 12, 2022
|
Uncategorized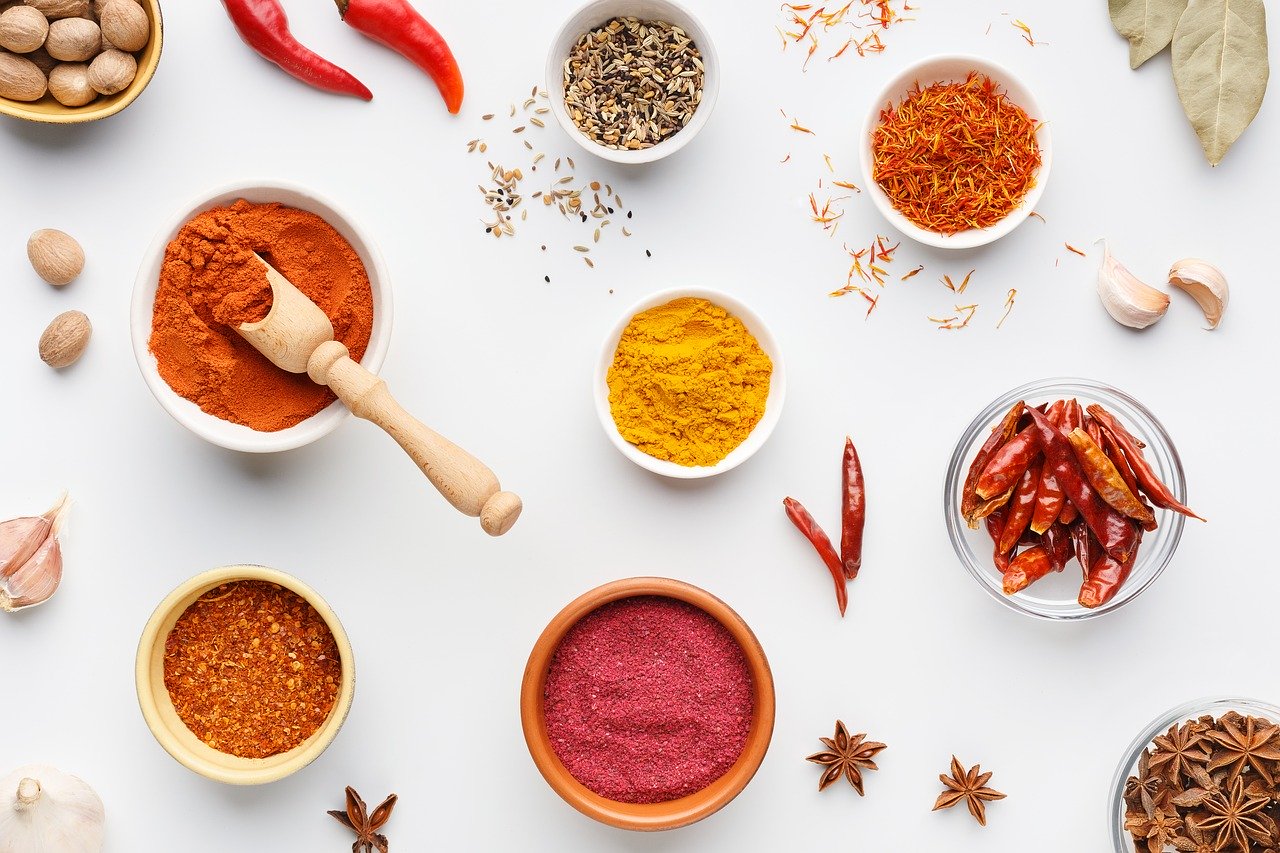 Balangay is a new Filipino pop-up restaurant not far from your apartment in DC, and you won't want to miss it! Authentic Filipino dishes, a comfortable, yet intriguing atmosphere and good company are all things you will experience while dining here. 
Some of the most popular menu items include the chef's special, portobello burger, and the lumpia, which is also a very popular appetizer that wraps chicken, peas, carrots, scallions and a coconut reduction all together in a crispy spring roll dough. You will also want to try the "Team Favorite" dish which is the Ensaladang Talong, a delicious combination of smoked grilled eggplant, red onions, pea shoots, and crispy Yuka flakes all drizzled with a hearty homemade black dressing. 
Don't fill up too quickly on just the main dishes because Balangay also offers some pretty tasty desserts too. Try the Biko, which is sticky rice topped with charred coconut, or the special drunken Turon which is a crunchy plantain spring roll topped with a brandy caramel sauce and pistachios.