Savor Pastries With a European Twist at D Light Cafe & Bakery
January 18, 2022
|
Uncategorized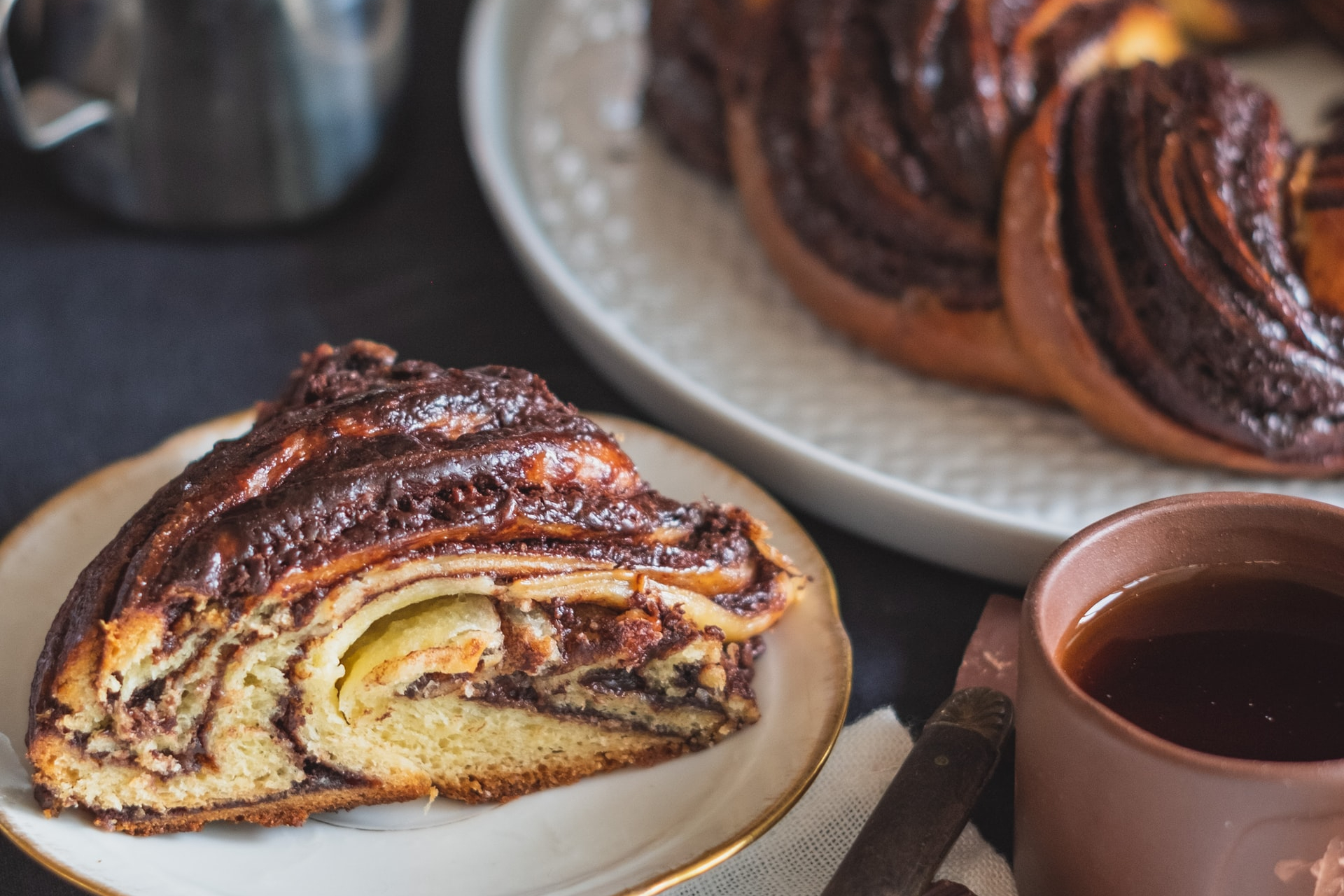 Outfitted with shimmering chandeliers, marble tables, and soft white seating, D Light Cafe & Bakery is a charming new addition to the Adams Morgan neighborhood of DC, just moments from your apartment in Washington DC. Its cuisines have a French touch, and on the food menu are signature pastries, all-day breakfast, sandwiches, salads, and soups. Notable dishes include avocado toast, gazpacho, chocolate croissants, and macarons. On the coffee menu are items including nitro cold brew, drip coffee, matcha, and more. 
With excellent service, intentional presentation, and an elegant ambiance, you'll enjoy your reasonably priced food and beverages in an upscale yet enjoyable setting. Return in the evening for special evening lounge drinks and food, closing at 9 p.m. Sunday through Wednesday and midnight Thursday, Friday, and Saturday.
At the elegant D Light Cafe & Bakery, you'll enjoy the best breakfast pastries in the heart of Washington DC. Make the cafe your newest stop for European breakfast and brunch!