Travel Back To A 1920's Speakeasy With A Date Night To OKPB!
February 7, 2022
|
Uncategorized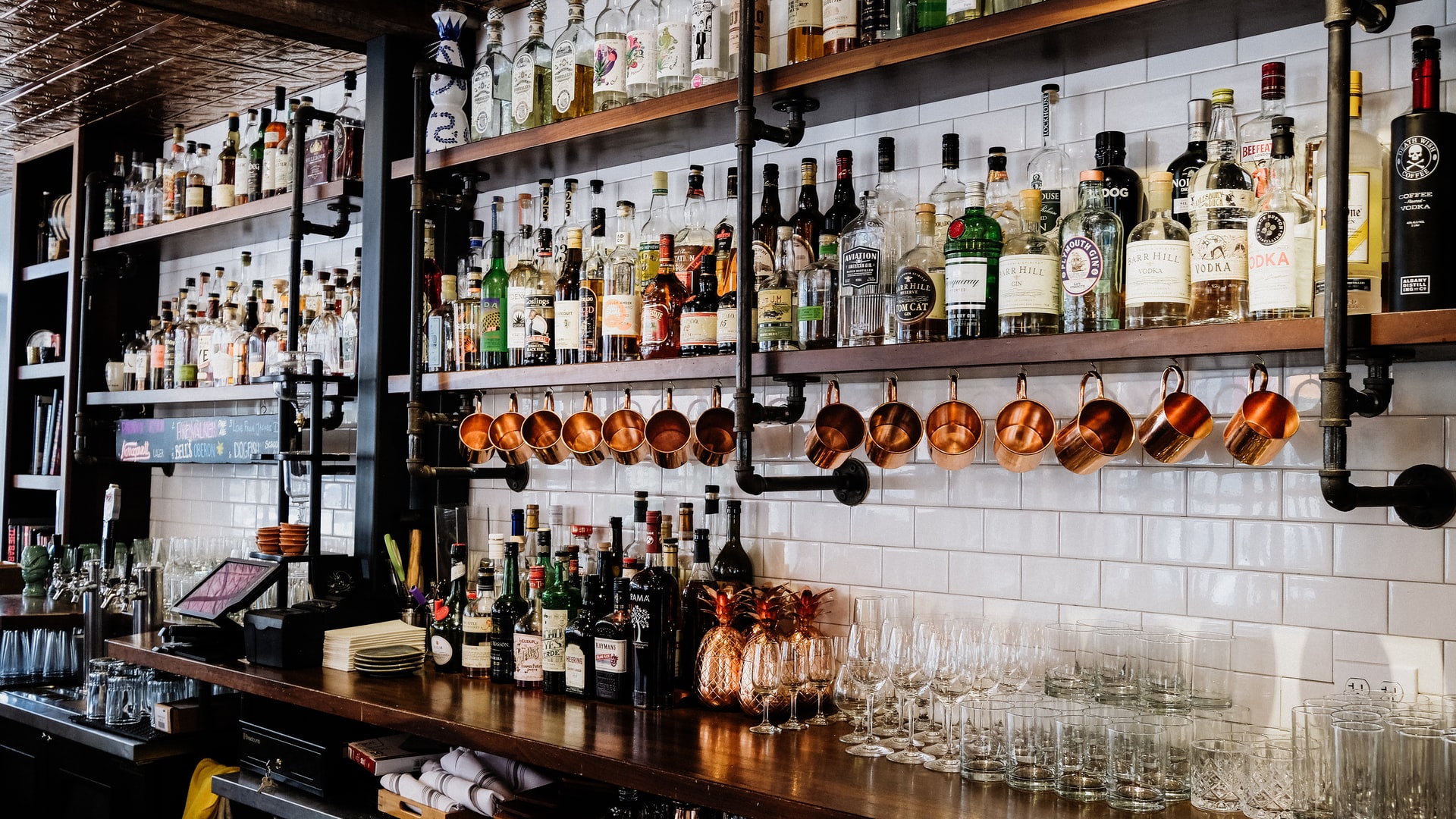 This Valentines Day, treat your lover to a date night out at OKPB, a trendy cocktail bar located in downtown, Washington D.C. The dark atmosphere of the bar takes you right back to the 1920s when patrons gathered in secret locations called speakeasies to enjoy a drink. You'll love the historic fee, but the drinks are truly where it's at!
The bartenders are experts at their craft of making cocktails that make your taste buds sing. Some of the more popular drinks include the Gershwin which is a delicious blend of premium gin, ginger, and lemon, another fan favorite is the blackberry tequila cocktail which mixes tequila, fresh blackberry syrup, and a salted rim. 
Don't miss out on happy hour either! Every Monday-Friday from 5-7 PM where you can enjoy half-price martinis, manhattans, mules and wines & beer as well. Bring your sweetheart and get saucy at OKPB, open Monday-Thursday from 5 PM-12 AM and Friday and Saturday from 5 PM to 2 AM. Act fast and make reservations at https://okpbdc.com/ to secure your date night today!