Modern Art Made Fun at Paint Amore's Adult Paint and Play DC
March 4, 2022
|
Uncategorized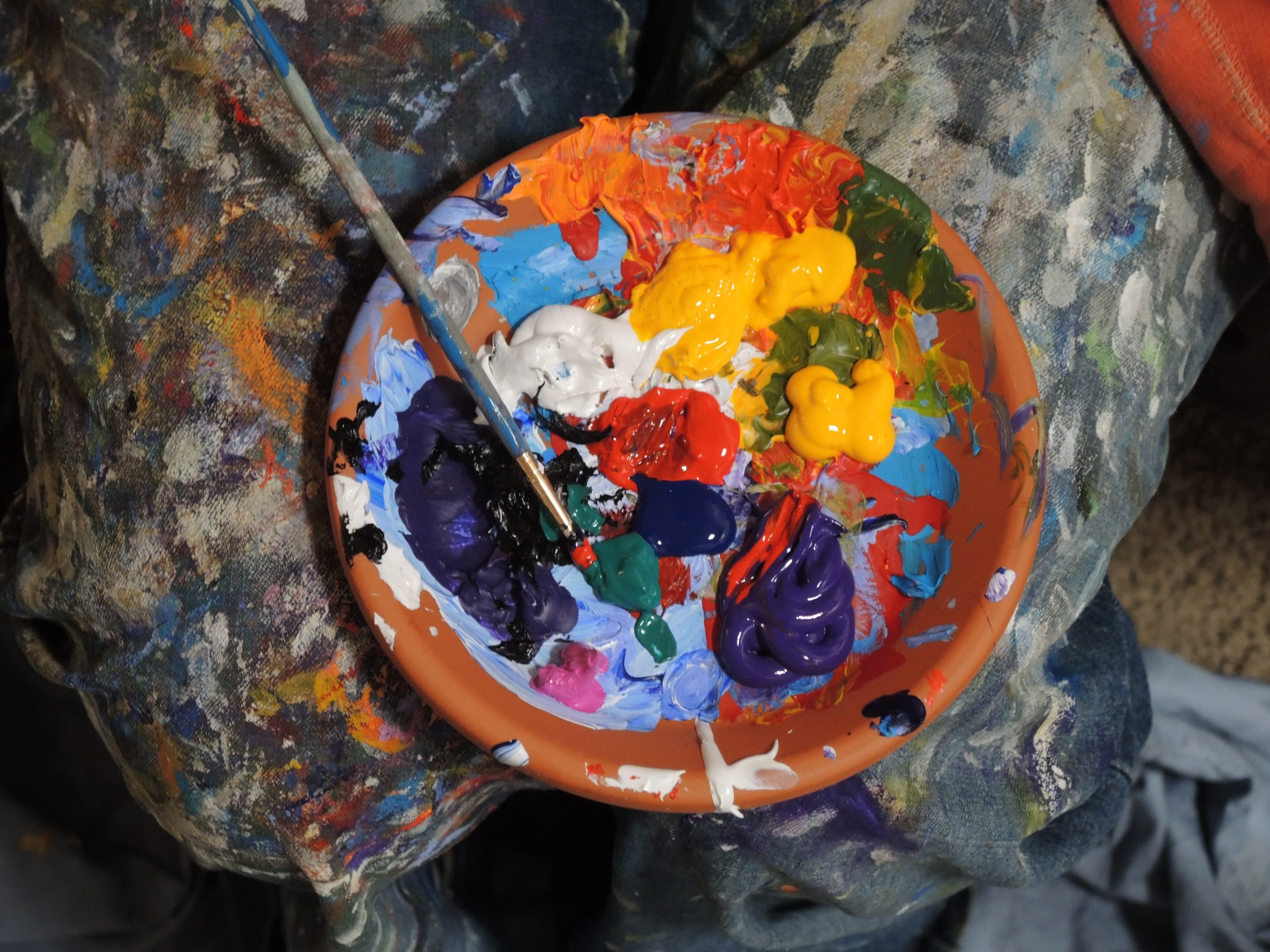 Modern Art Made Fun at Paint Amore's Adult Paint and Play DC
In need of a fun night on the town? Or even better, want to make a one-of-a-kind art piece to display in your luxury apartment? 
Look no further than Paint Amore's painting extravaganza Adult Paint and Play DC event held every Friday throughout the month of March! 
Paint Amore's Adult Paint and Play DC event is an awesome way to escape life's daily stresses and make great art. Bring a friend or a group with ya, the sky's the limit! 
Tickets are on sale now ranging from $35 for general admission, $20 for group presale, and $55 for VIP priority seating. Tickets include art supplies and seating.
Photos and videos are encouraged at the Paint and Play event. Outside food and drinks are welcomed.
Get ready for a fun night of painting and music! Be sure to get your tickets before they sell out on Eventbrite! Tickets are refundable up to 30 days before the event date. 
Paint Amore's Adult Paint and Play DC even is located at the New Beginnings Vocational at 
2060 West Virginia Avenue Northeast Washington, DC 20002.
Link to image: https://unsplash.com/photos/f6Xv0xs9JWg