A celebration of Japanese Culture Takes Place in the Heart of D.C. at the Sakura Matsuri Japanese Festival
April 6, 2022
|
Uncategorized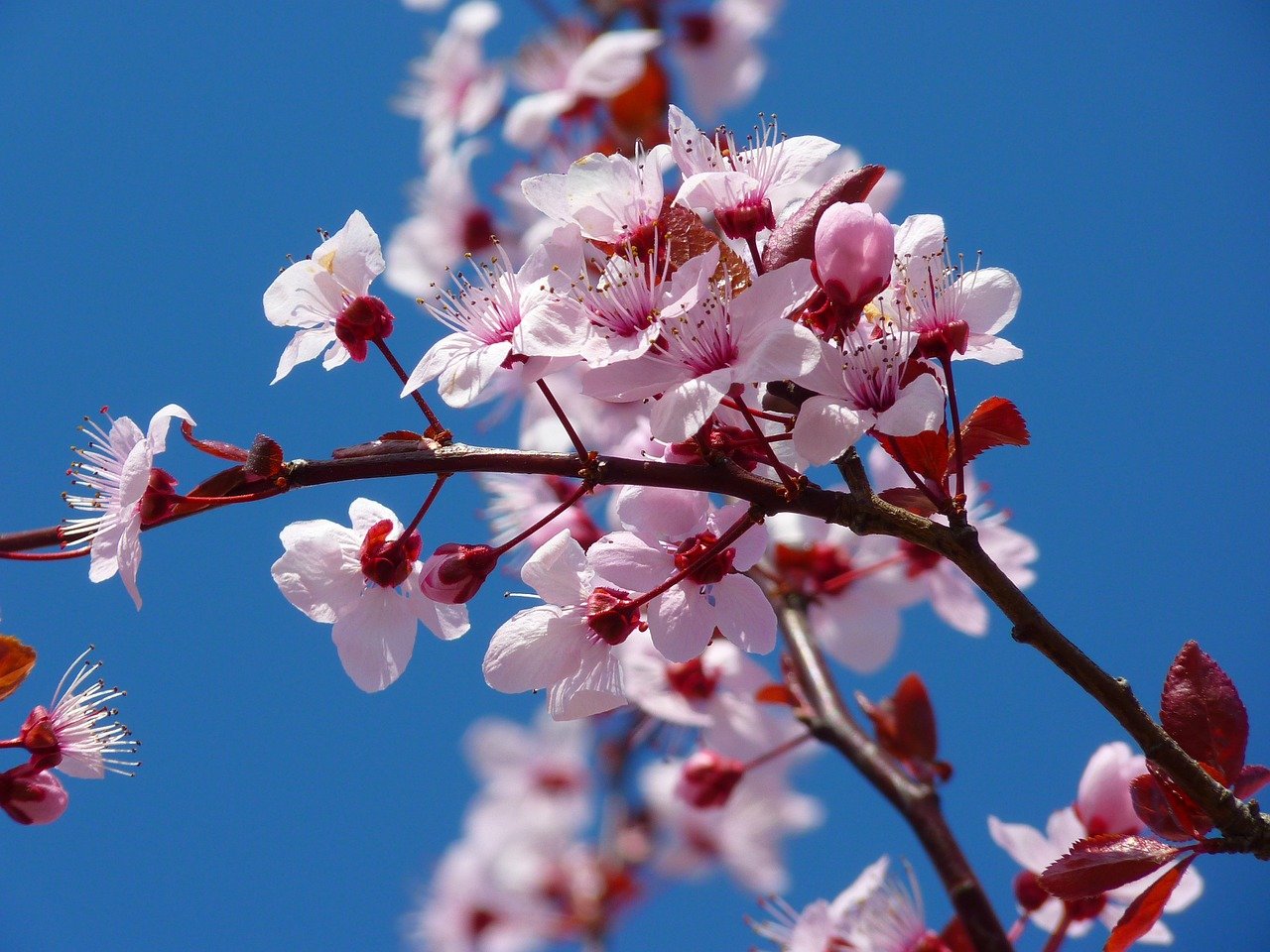 Staying in apartments in the DC Metro area certainly has its perks, one of which being that you're just around the corner from where the annual Sakura Matsuri Japanese Festival takes place. What is Sakura Matsuri you may ask? It is the largest celebration of Japanese culture in the United States and takes place right here in Washington D.C. where the cherry blossom festival occurs. 
Become culturally sound by engaging in the many different unique and exciting Japanese-centered activities and events that the festival has to offer. There are tons of different vendors participating bringing your authentic Japanese-inspired music, food, activities, and crafts. What better way to celebrate the traditional and iconic gift of the cherry tree, that was given to our country by Japan over 110 years ago than to celebrate its culture and the amazing country it was brought from. 
Visit the website at https://sakuramatsuri.org/about-the-festival/ for more information regarding dates and parking, and be sure to get your tickets and plan a visit while the festival is still in full swing.