Boo! Halloween Whodunit!
October 17, 2022
|
Uncategorized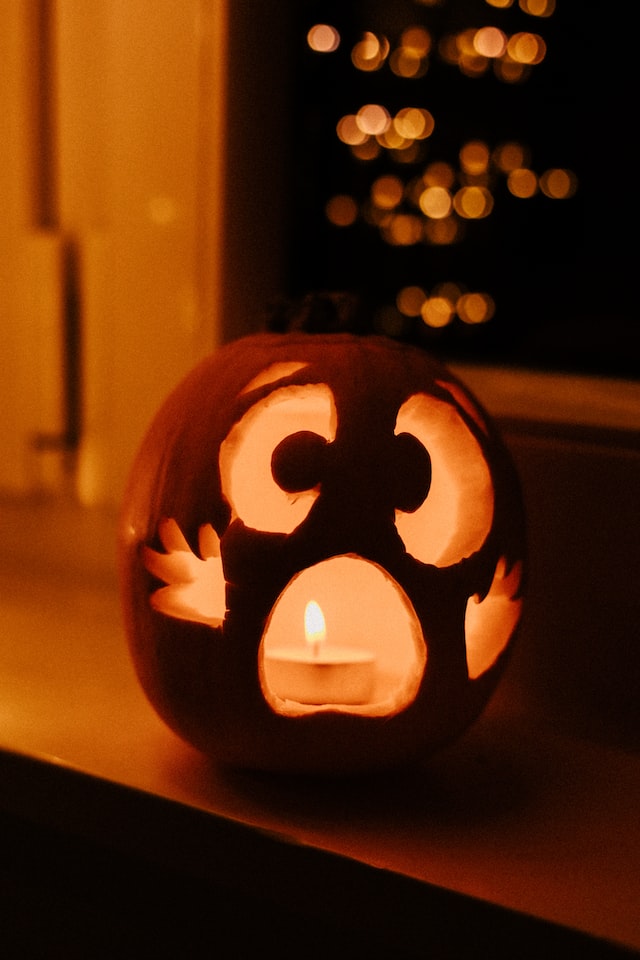 How? When? Where? Why? Who… Whodunit? 
Get into the Halloween spirit with a  murder mystery comedy show! 
One, two… another mystery for you. Three, four… funnier than before. Five, six… the treats are just tricks. Seven, eight… let's investigate! It's an all-new Halloween mystery for you to solve. A Halloween sequel in name only: Die Laughing Productions proudly presents, Halloween Whodunit 2! 
You have been invited to the most anticipated Halloween event of the year, it is the neighborhood costume party! It's a night full of fun and frights, but a murderer hides in plain sight. It will be up to the guests, each relying on their character costume, to solve the murder mystery. 
Halloween Whodunit 2 stars all of the best Die Laughing Productions performers and most importantly, you the audience. There are roles available for willing volunteers and everyone gets to guess who the killer is. It's a murder mystery bash, it'll be a graveyard smash! 
Halloween Whodunit 2 takes place on October 26 at 7:30 pm at the D.C. Improv Comedy Club & Restaurant located at 1140 
Connecticut  Ave. NW Washington, DC 20036.