Pet-friendly Events in D.C.
May 4, 2023
|
Uncategorized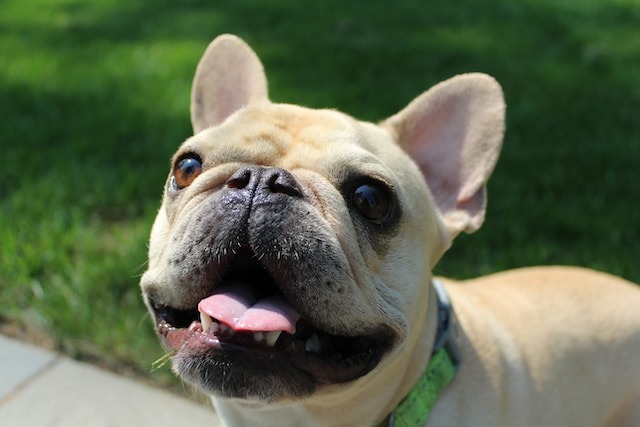 Washington, D.C. may not immediately come to mind as an incredibly pet-friendly place, but we're here to switch that narrative! Not only are we at 14W a pet-friendly community, but Washington, D.C. is full of dog parks, dog-friendly bars and restaurants, and plenty of pet-friendly activities across the city. Let's get into it!
When it comes to dog parks, Washington, D.C. has more than enough to choose from, including Barkhaus and Bark Social. These are great options to let your dog loose and allow them to have fun off-leash with other pups in the area. If you want to walk your dog through D.C. on-leash, we highly recommend the National Mall. One of the most popular attractions in D.C., the National Mall allows you to walk your dog from the Capitol Building to the Lincoln Memorial, all with the comfort of knowing your pet is more than welcome. See the most impressive sights of D.C., all with your pup by your side!
Want to bring your pet with you for a cold one? Dogs are welcome at certain hotspots like Dacha Beer Garden, or Bardo. You can even take your dog to a Nationals game during certain events such as Pups in the Park, a night dedicated to Nationals fans and their furry friends. 
D.C. offers a myriad of gorgeous sights and attractions, many of which can be visited by both you and your pet. We know dogs are men's best friend, so grab your pup and explore our great city together!