Preparing for Summer in Washington, D.C.
June 6, 2023
|
Uncategorized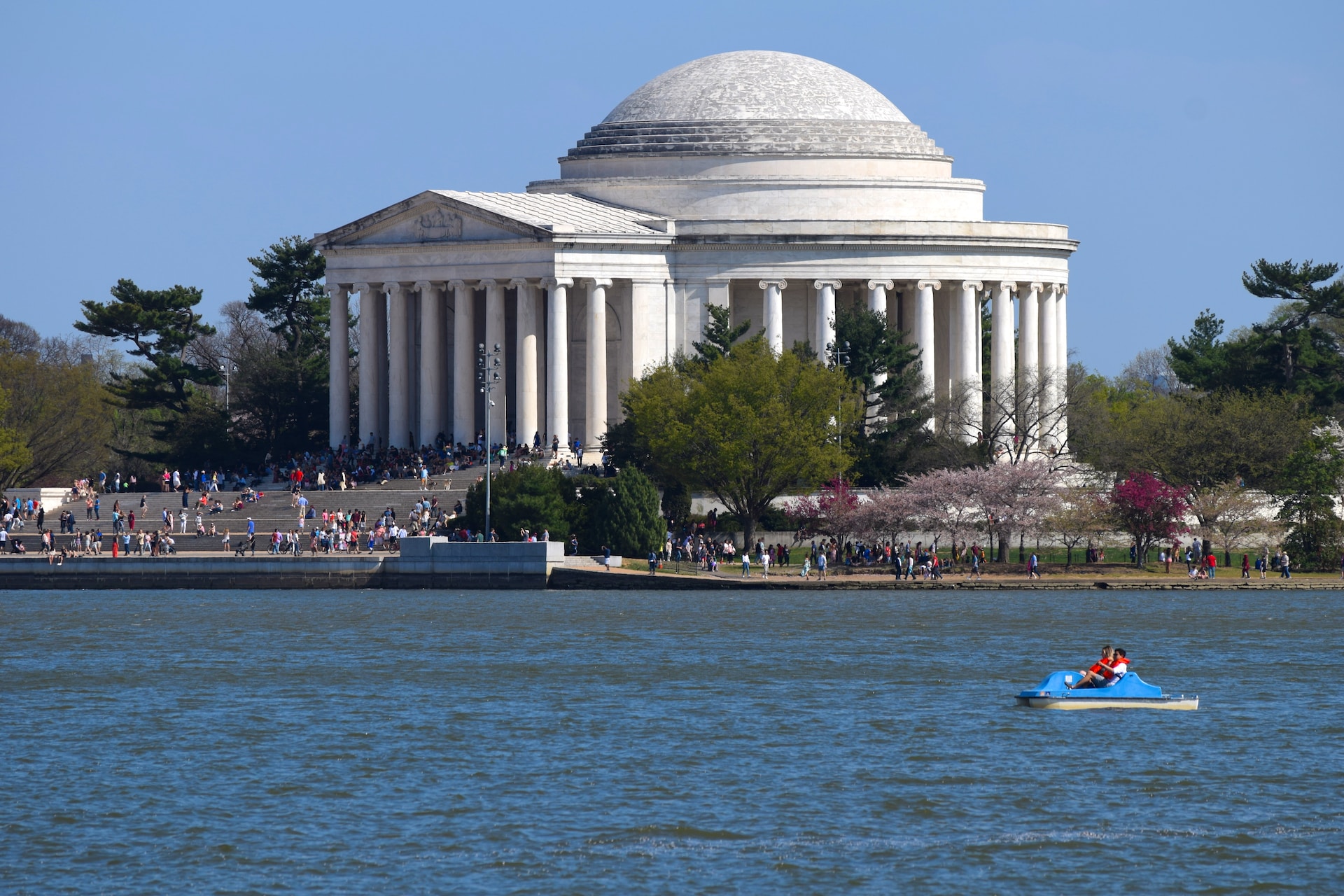 Here at 14W, we are so excited for the start of summer and what that means for Washington D.C.! With plenty of outdoor activities to enjoy during the warmer months, there's no shortage of things to do in the District. From exploring iconic landmarks to indulging in delicious food, here are some tips to make the most of your summer and summer travel in Washington, DC.
There are so many outdoor activities to experience this season, such as biking and strolling along the National Mall, or paddle-boating in the nearby Tidal Basin. Take advantage of the gorgeous weather and visit the U.S. Botanic Garden, or picnic in Rock Creek Park. The greenery becomes even more lush in the summer, and you won't want to miss the stunning views. 
Summer is prime travel time for most people, and luckily it's easy to travel when in Washington, D.C. With an easily accessible metro system, three nearby major airports, and more, it's easy to both get around the city and get to new locations. Be sure to plan ahead and take advantage of all the public transportation options available! 
Washington, D.C. is home to a vibrant food scene, which kicks up even more so in the summertime. Visit the seasonal Eastern Market farmers' market, or cool off with an indulgent sweet treat from the famous Ice Cream Jubilee. D.C. is known for its excellent culinary options, and we recommend sampling as much as possible.  
It's easy to appreciate a beautiful summer day in the scenic District, and we hope you have a safe and wonderful start to the season!
Powered by Froala Editor